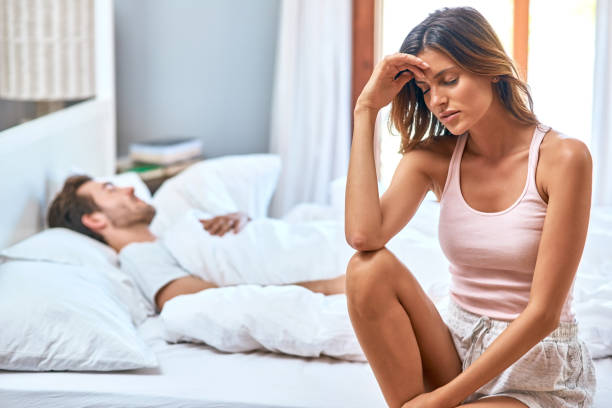 Jealousy in relationships are very common habits. They are totally normal, As human, we always crave to guide/protect what we value so much.
We get furious when we notice that something we desire, or wish to have all for ourselves is gradually slipping out of our finger. With the crave to achieve everything, we tend to get jealous when others does that before us. And No matter how we try to deny this, it Is real, it happens. Jealousy is part of human nature.
jealousy in Relaionships aint an expection too.Even our creator emphasized that he is a jealous God, who wouldn't want us to divert our attention to any other being or image aside him.
When we love, we tend to guide our loved ones jealously. We feel betrayed and sad when we begin to suspect that they are becoming too attached or intimate with another member of the opposite sex. some people believes that showing an atom of jealousy is a way to proof your love for someone, with the reason that you can only be jealous of something you truly value,
while few others believes that jealousy is an unhealthy habits. This topic is one of the most deliberated topic that usually raises curiosity in the minds of so many. now the quetion is, is jealousy in relationships truly healthy or bad?
Jealousy in relationship is not entirely bad as It is a part of human nature. just like i previously explained. However, the only exception is when It is being abused or displayed in an annoying or excessive manner.
A healthy relationship is one where both partners have a mutual understanding.
And anything that tends to destroy this Understasnding should be avoided at all cost. Being unnecessarily jealous is one of them. When a relationships lacks understanding, break up could be inevitable. Let's look at some reason why jealousy in relationships may not be too healthy even though it is considered normal.
Reasons Why jealousy in relationships may be considered to be bad.
It leads to lack ot trust.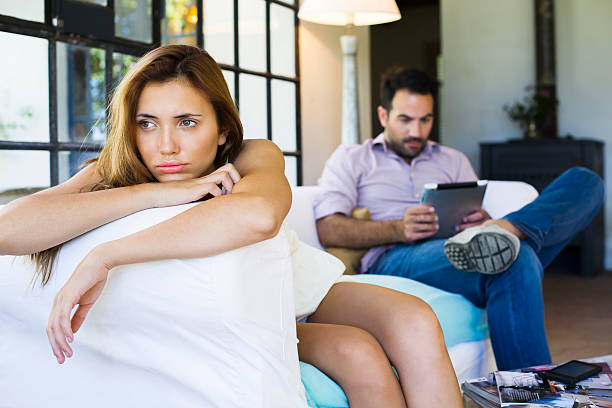 When one is always jealous whenever his/her partner begins to get too close to another member of the opposite sex . there is every tendency that he/she lacks trust for their partner. when suspicion becomes so much, it indicates there is no trust in the relationship.
You have already imposed a mindset in you that whenever they talk to others, it simply means they want to become intimate with them. Even when there are no strings attached. you always imagine them cheating on you. is all in your head. This could disrupt the trust in that relationship.
Insecurity.
Jealousy in relationships can also lead to insecurity. you always freak out when you see them act friendly with others. you get unnecessairy paranoid, even when nothing is really going on. so many folks have lost their relationship as a result of this. They keep living in suspects.
And this could be a great turn off to your partner. it could lead one getting worked up for nothing. too much of everything is bad.
Have it in mind that your partner is human. He/she deserves to have other friends too. That they are dating you/married to you doesn't imply they shouldn't relate or socialize eith others. Their life shouldn't solely depend on their relationship with you.
Why not avoid unnecessary jealousy, and give them breathing space. So you can enjoy the relationship. Learn to trust and give them some benefit of doubts. Excessive jealousy could gradually turn one into a needy fellow. and trust me, no man or woman likes that.
Unnecessary fights and quarell.
Jealousy in relationship can lead to unnecessary fights and quarell. A woman once caught her fiancee relaxing with another lady at a recreational park. Out of jealousy, she suddenly became unease. She approached her fiancee in a fierce and rude manner.
She couldn't calm down her nerves, and hear from the horses mouth. She became aggressive, and picked a fight with the lady, while embrassing herself. unfortunately for her, she never knew that the lady in question was a relation to her fiancee.
And that was how the supposed relationship which was about leading to the altar ended. She was too quick to react, this is what excessive jealousy can lead to.
How to curb jealousy.
Learn to trust to an extent.
no doubt, A lot of people have trust issues. And this could make them always live in suspicion, even when nothing seems to be going on. they find it hard to trust, not really because they had bad experiences in the past.
But because they have programmed their mind that whenever their partner is with someone of the opposite sex, They would immediately assume they are being cheated on. some could be as a result of their past betrayal.
whichever is the case, learn to give your partner some benefits of doubts. except you actually caught them cheating on you, please don't assume they are doing so. this could cost you your relationship.
Learn to give them a breathing space.
Overclouding your partner can also lead to unnecessary jealousy in relationship. when you are all over them, you will always get uneasy with their asssociation with others. Especially the opposite
It becomes worse if he/she is a public figure or social person. This attitude could get weired, to the point of becoming jealous when they spend more time with their family members. to avoid this, learn to give your partner a breathing space.
Focus on your life, get busy. With that, you won't even take notice of whom they communicate or didn't communicate it. You won't give yourself unnecessary stress that a'int worth it.
Avoid rushing into conclusion.
Just like the story i previously shared. That young woman would have prevented the break up from happening. If she had calmed her nerves down, by listening to her fiancee, and then doing thorough investigation later, to ascertain the truth.
But no, she allowed her anger and insecurity get a better part of her. And that cost her the marriage she had been preparing for. the man himself couldn't tolerate such insane attitude.
Considering the fact, that they ain't yet married. he assumes that if they eventually get married, the attitude will grew worse. As she will go about embarrassing him publicly. Not everyone could put up with such attitude. Learn to calm down, when you are furious. External information you may also insecurity