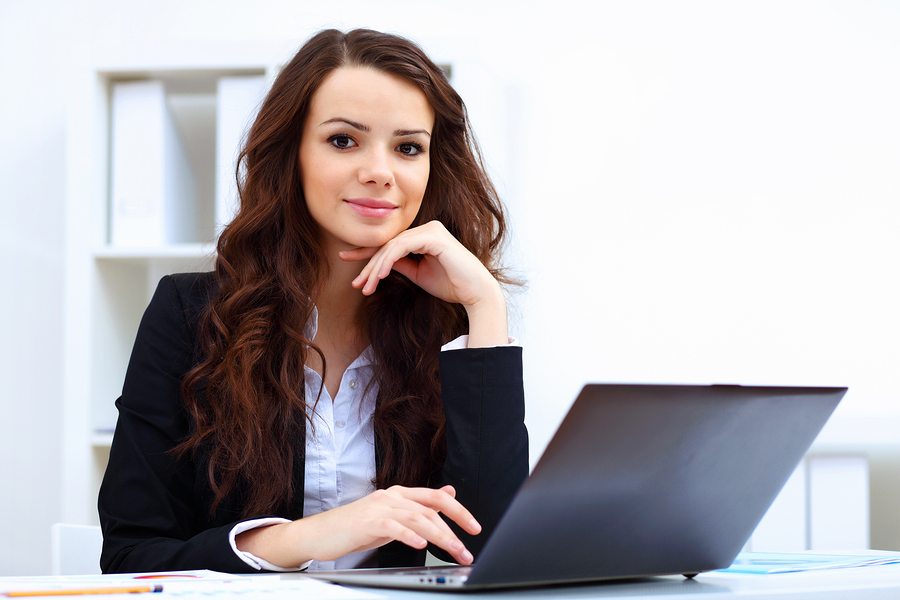 Excelling with your skills Is one of the greatest way to relieve financial burden especially in this harsh economy. Skills are your ability or potentials which can be used to earn a living.
Getting a skill is an essential way to improve one's life, since white collar job are recently becoming too dificult to come by. In addition to the highly competitive/saturated labour market.
Getting a skill has also become so popular, especially for folks who desires to earn a living, without having to rely on the usual 8am-5pm daily job. or reffering to someone as a boss. With that they can easily schedule their time, to meet up with their own personal lives.
To others, it can serve as an additional source of income. Especially in the case where one has so many financial burdens to take care of.
However, having a skill is not just enough. But excelling with your skills and making the very best out of it. just like in business or every other field, not doing the right thing, even with the most desired ability, could result to failure. Am sure you wouldn't want to experience that. Here are four tips to guide you.
Excelling in your skills, four tips to guide you.
Improvement.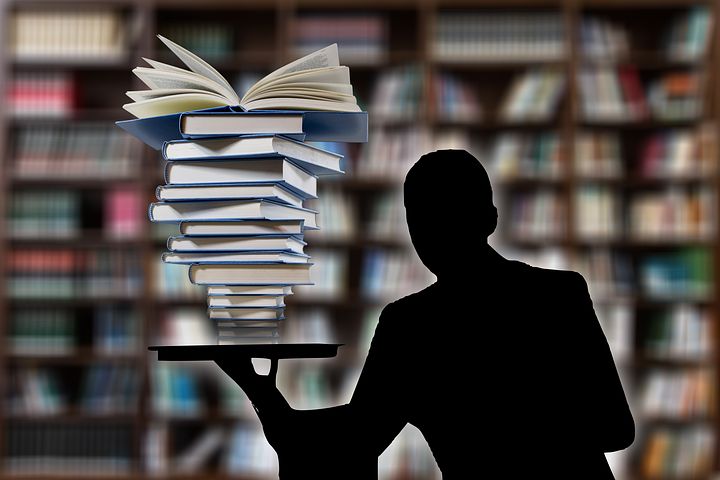 Excelling with your skills requires improvement. You need to work on your inabilities. There might be places you a'int getting it right. Please work on them. Don't assume you've become perfect, when there are still areas that needs to be improved on.
No one would like to engage in the service of some one, who wouldn't give them the best of their hard earned money. No one would like to patronize you, when you can't give them the value of what they paid for. remember you a'int the only one offering the same service. there may likely be competition. that's why you need to improve. If you want to maintain your regular customers, endeavour to stand out. let your work and services look unique. With this, you can always beat your competitors.
Consistency.
Excelling in your skill also requires consistency. You can only be the best in what you do, and practice on regular basis. Imagine registering a skill in fashion designing.
Then attending the classes at your own convinient time. with such non-challant/inconsistent attitudes. How would you excel? It means you a'int too focus, in getting the very best with your skills. And this may lead to incompetence.
practice everyday. skills requires pratical approach. Ensure you've mastered all the steps Before proceeding to the next stage. take it bit by bit. avoid skipping any step. when you fail or couldn't get it at that moment, please don't be shy to repeat it all over again. It helps boost your competency and professionalism.
Be versatile.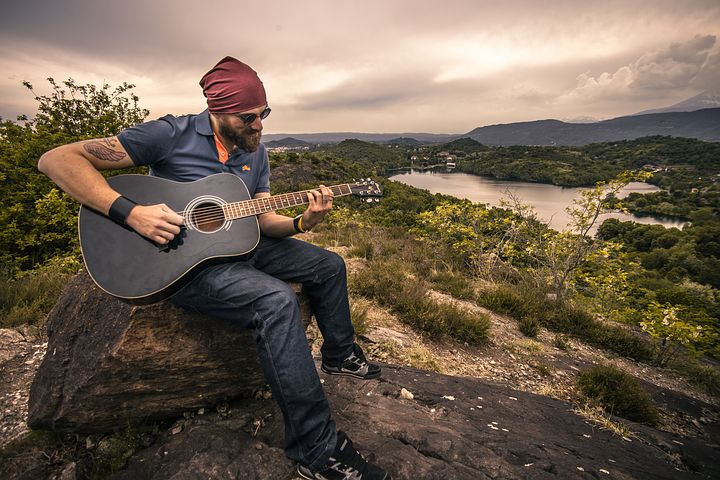 Excelling with your skills entails you have a broad knowledge in whatever you learnt. So as to satisfy the individual's various needs in your services. the world is evolving, with new styles and brands coming up on daily basis.
What is in vogue today, might become outdated tomorrow. If you really want to excel, and beat your competitors. Learn unique styles. Don't leverage your learning only to what is presently in vogue. improve every day, bring out a unique style on regular basis. With that, you can always beat your competitors. You may also like this article from same author/5ways-passion-enhances-career/
Have a mentor/role model.
Excelling with your skills requires you have someone you look unto. Or someone who coaches you. It is not healthy to rely just in your own ability. look for a mentor with similar skills. get close to him/her. Watch what they do, compare their ability to yours, detect the areas where you need improvement. Also find out where you are getting it right, you can equally add more effort. Let them be your role model. Be determined to achieve more. external information you may like lifehack.org
.