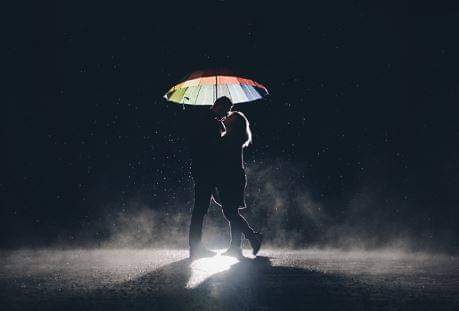 Seeking for closure is the first priority and concern for any individual who hopes for having a serious and committed relationship. Closure is like warranty, imagine buying a new mobile, vehicle or any other electronic gadjects without a warranty.
You are ignorant of its durability and quality. You don't even know what to expect. In case it stops malfunctioning. There is no guarantee that is gonna last. The feelings is like a child kept in an isolated place with no clue as to when his/her mother would return.
Closure is very vital in any relationship. Its vitality can be enumerated thus.
Boosts your confidence
the assurance that your partner feels the same way would help to boost the confidence in you. And erase all forms of doubt concerning the relationship.
Makes you secured
most atimes, insecurity in relationship occurs as a result of uncertainty. There is so much doubt in you. You can't ascertain the fate of the relationship because there was no closure from your partner. They kept you in the dark while going about their business. They don't care about your feelings neither do they care if you are hurt because there was no form of closure.
You would know when to move on:

Seeking for closure enables you to determine the fate of the relationship so as to know if you are to continue or give up. so you wouldn't continue wasting your time in an unproductive affair.
.
Triggers commitment:
When there is assurance or certainty that a relationship would succeed or move Or move to the next level. It makes you become more committed. You will see the relationship more like a future union. Rather than a temporal strings. it gives you an assurance especially when there has been an effort to ensure that the relationship scales through. It would help activate your optimism. https://loveonet.com/2019/03/24/co-habitation-in-a-relationship/