Does sex create emotional connection in a relationship ? This is a question that has raised so much controvesies among young people. With the rate at which sex has been made a priority, a lot of people has been curious to get the answer to this controversial question.
We live in a generation Where Almost every young folk wants to experiment sex at one point or the other irrespective of their age or class. Relationships today ain't an expectation too. A lot of folks often complain of their partner's inability to respect their choice to stay celibate and therefore often pressurize them to oblige with the guise that sex Would increase the bond in their relationship. And sometimes, this pressure is often followed with threats to break up with them, if peradventure they didn't comply. This contributes to the reason why people are eager to get an answer about sex and emotional connection.
However, before I give an answer to the question, let's first look out the relationship between sex and bond.
sex and emotional connection.. How it works.
Sex is not just an act. Before it happens. signals will be sent to several hormones in the body which in turn passes the mesasge the body before the action actually takes place
Sometimes, this signal occurs not necessarily because the person involved is in love or has feelings for the person he/she is about to have sex with.. But because the body is need to satisfy its sexual feelings. This could be otherwise called lust.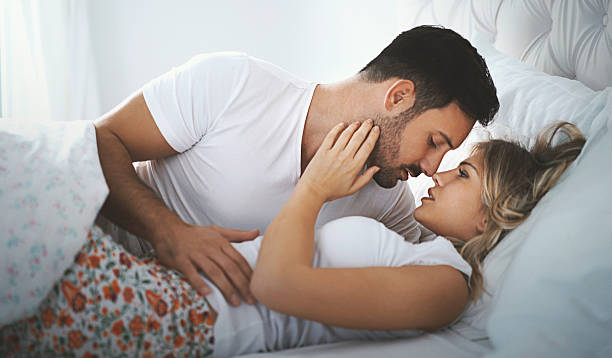 An instance is this, a man sees a woman who dressed seductively. He became attracted, looked at her lustfully, and then begins to have an erection. The feelings of sex surfaces. And he begins to imagine performing the act with her. At that moment, lots of messages have been passed to the brain via various hormones responsible for this feelings. And then, the young man may think it is actually love. he woo her and she gladly accepts. Few days later, they had sex. And during the sexual act, their body soul and minds seems connected to each other. But as soon as they are done with the act, the assumed emotional connection suddenly vanishes into thin air.
Though, there is every tendency that the young woman may still be locked up with the emotional connection. But that is not always the case with the man, because what attracted him Was just the sxual urge which he built up lustfully in his heart.
Why sex doesnt create emotional connection.
Emotions from its definitions, is a feelings that sums up different ways by which we react to certain things. in relationships, emotional feelings can't just be attributed to the feelings of love alone. lust and infatuation could also be attributed to emotions because both also controls the way we think and react. During sex, emotions are also involved. The excitement that occurs during foreplay orgasm and climax are all emotions. But the question is, though emotions are involved, are you connected with each other. This gives a clear summary of the question. "does sex create emotional connection. and from our explaination and illustration asbove is quite obvious that sex alone doesnt create emotional connection .
Then what does?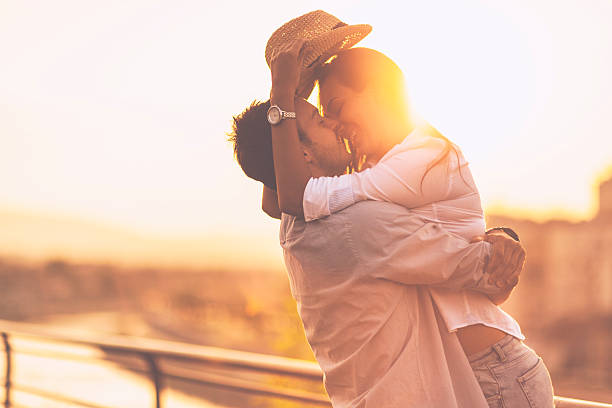 The simple response to this is love. With genuine love, you dont get bored with other person after sex. but rather, it builds a lasting connection between you both. Such is often seen between married couples who are genuiley in love with each other. they dont often rush to tear the clothes apart.
they take time to study each other's preferences, have a lot of foreplay to keep each other in the mood. it is not just about them and their satisfaction. they also consider their partner's interest as well. and no matter how often they have sex, their love for each other increases. but reverse is usually the case with people who were infatuated with each other. sooner or later, they may become bored with the sex no matter how fascinating it seems. and thus may Split with each other.. You may also likehttps://loveonet.com/2019/03/16/sex-and-bond-in-a-relationship/.
Also check out http://Www.relationshipsreality.com
.