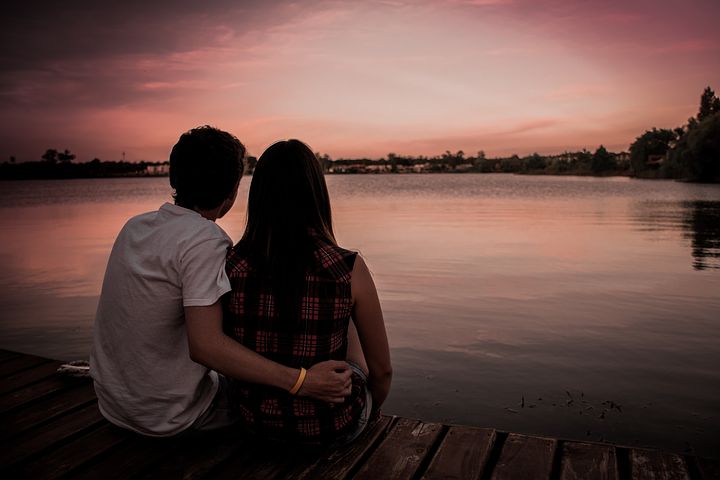 There are several reasons why relationship needs to be defined. before venturing in or getting committed with your significant other on the long run. It is quite common to assume things in the beginning. This is one of the biggest mistake a lot of people make while starting up a new relationship. They are too ovelwhelmed by the short estacy and emotional feelings going on at that moment, and so forget the most important thing which is to define the relationship
4 Reasons why relationship needs to be defined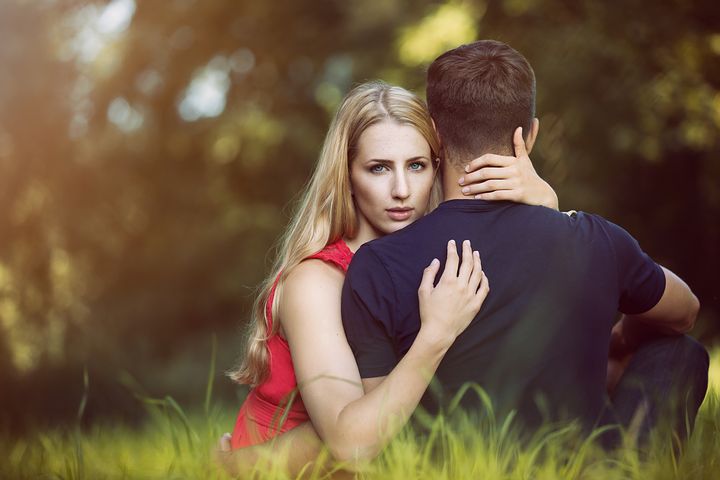 in other to know each other's intention.
From the word "definition" which means to make clear. It is good for both parties to open up to each other towards their intention or purpose of being together. In that way, over expectation which may lead to heart ache from one or both parties would be avoided
Imagine fallen in love with someone. You both started off as friends, but along the line became intimate. Everything was moving smoothly, you were so committed because you've already assumed they were your potential suitor. Right in your mind, you've already Drawn a picture of both of you becoming a couple Someday. Then all of a sudden, they gave you their wedding invitation. How would you feel? Hurt, frustrated, disappointed and dejected right? The feelings is best expressed than experienced. This can only happen when a relationship ain't defined. Don't assume things, endeavour to know if he/she feels the same way too. And have similar plans in the future with you. So you wouldn't end up with such experience.
It Reducs neediness
have you ever been in a situation whereby you love someone and assume they you both were dating, but in the actual sense, they only took you as a friend with no strings attached. They give you mixed signals every now and then. with that, you begin to expect more from them. you get paranoid when they don't call. you get insecure whenever you see them around any member of the opposite sex.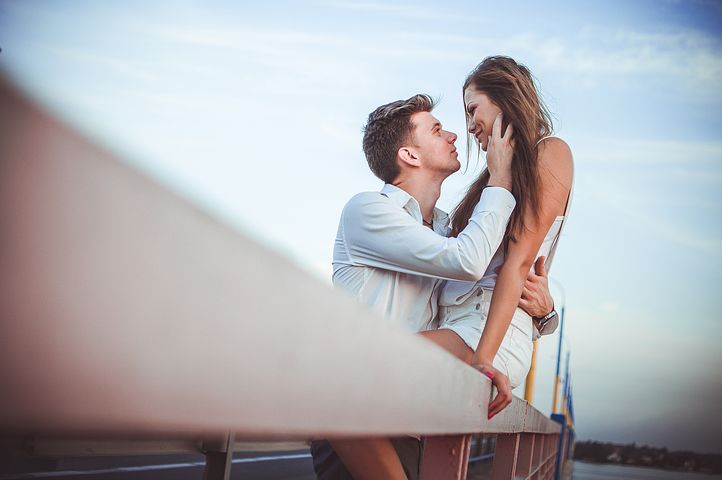 you drew a picture of what you expect from your relationship with them. but unfortunately, they begin to complain you are chocking them so much. They began demanding for their space. such humiliation could lead to chronic depression and prolong heart ache. such could Have been avoided if you already know their intentions earlier, so as to move on easily if it ain't going to your benefit.
.
it minimizes the rate of cheating and deceit.
not everyone has the intention of being in a relationship for the sole purpose of marriage.
Some are dating just for fun, while to others, it is the best proven way to overcome loneliness and satisfy their sexual libido. If your purpose is for a marriage. It will be wise for you to have a good conversation with your partner before getting committed to be sure of what you are getting into. this is the most common implications people usually face as a result of not defining a relationship.
Most ladies who had fallen victims of such lamented of being used to satisfy their sexual urge, while they needed a serious and committed relationship. guys are not left out too. most complained of showing commitment to their partner's financially. Only to end up being rejected by them. Know why he/she is dating you to avoid such experiences.
it helps you stay on the right track. .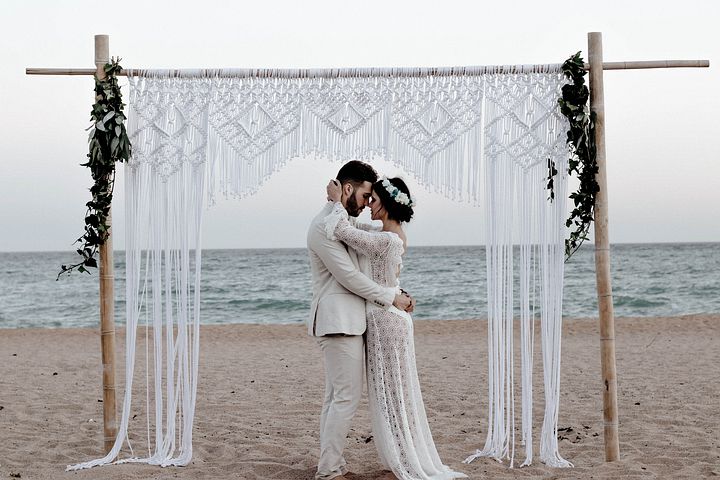 this affects women the most.
if you are in a relationship with a man, but ain't sure of the future with him, is best to ask him to know the possibility of being with each other in the future. If he says he ain't sure or yet ready. find out his reasons. It could as a result of financial incapability, or psychologically unprepared .
if the answer is in affirmative. you can decide weather to give him sometimes to sought himself out or not. But if reverse is the case, he seems adamant to open up. Then you may need to move on as that will prevent your chances of loosing other potential suitors coming around. Read also https://loveonet.com/2019/06/19/4-reasons-why-relationship-ought-to-begin-with-friendship/8
you may also like http://www.relationshipsreality.com